Why rent a Photo Booth?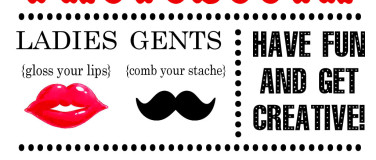 Our Photo Booths are just what you need for your event!    It will be one of the main things your guests remember, whether you are having a wedding, anniversary, graduation, bar/bat mitzvah, sweet sixteen, charity event or corporate event!  Click above to find out why our Photo Booth is a must have.
FAQs – Questions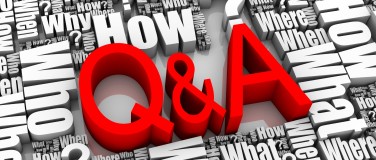 Our FAQs are designed to provide a better understanding of our Photo Booth, our services, and what sets us apart from the other folks.